Copyright Section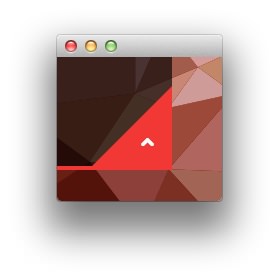 Here is the widget breakdown for the Copyright section:
The Copyright section remains the same for all areas of the site. Because of this, it is preserved as a Default widget override.
Gantry To Top
The Gantry To Top widget is a simple indicator which allows users to jump to the top of a page with a single click. Just click and drag this widget into the section to activate it.