Site Updates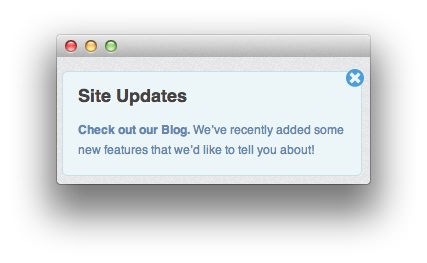 This area of the front page is a standard mod_custom module. The settings we used in the demo are listed below.
Any mod_custom (Custom HTML) modules are best handled using either RokPad or no editor as a WYSIWYG editor can cause issues with any code that exists in the Custom Output field.
Details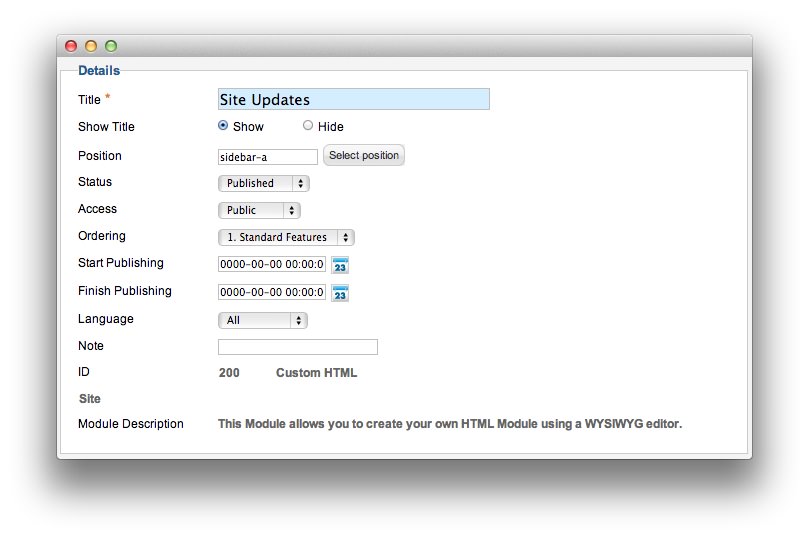 | Option | Setting |
| --- | --- |
| Title | Site Updates |
| Show Title | Show |
| Position | sidebar-a |
| Status | Published |
| Access | Public |
Custom Output
Enter the following in the Custom Output text editor.
<a href="/component/content/?id=1&Itemid=104">Check out our Blog.</a> We've recently added some new features that we'd like to tell you about!

Basic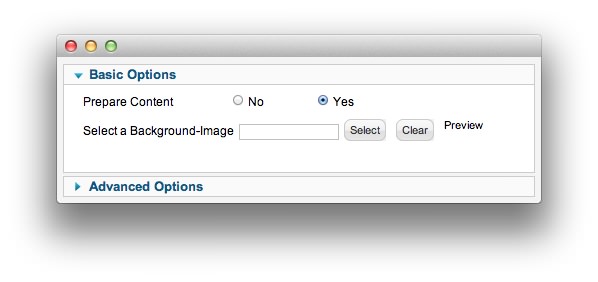 | Option | Setting |
| --- | --- |
| Prepare Content | Yes |
| Select a Background Image | Blank |
Advanced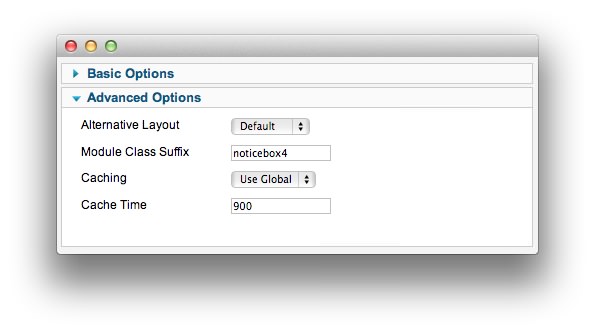 | Option | Setting |
| --- | --- |
| Module Class Suffix | noticebox4 |