FP RokSprocket Features - Slideshow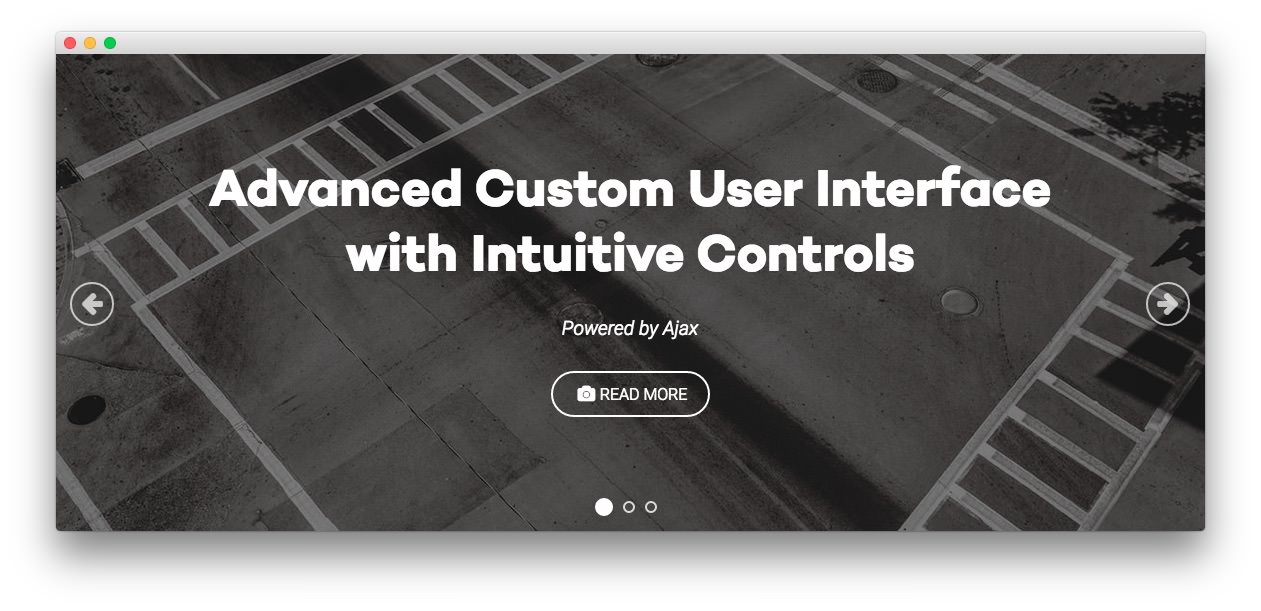 The RokSprocket module used in this area of the front page is a great way to feature some of your site's more notable articles or areas of interest.
We utilized the Simple Content Provider, linking each item in the RokSprocket module to an article. You can find examples of the Simple items used in this module in the Filtered Article List section below.
Details

| Option | Setting |
| --- | --- |
| Title | FP RokSprocket Features - Slideshow |
| Show Title | Hide |
| Access | Public |
| Position | expandedtop-a |
| Status | Published |
| Content Provider | Simple |
| Type | Features |
Filtered Article List
Simple Item 1
| Option | Setting |
| --- | --- |
| Image | Custom |
| Link | Custom |
Title
Advanced Custom User Interface with Intuitive Controls

Description
<span class="rt-sprocket-tag">Powered by Ajax</span>

Simple Item 2
| Option | Setting |
| --- | --- |
| Image | Custom |
| Link | Custom |
Title
A Diverse Assortment of Prebuilt Layouts and Themes

Description
<span class="rt-sprocket-tag">Overridable via Template</span>

Simple Item 3
| Option | Setting |
| --- | --- |
| Image | Custom |
| Link | Custom |
Title
Multiple Content Sources with Major Third Party Providers

Description
<span class="rt-sprocket-tag">Simple, exclusively for RokSprocket</span>

Layout Options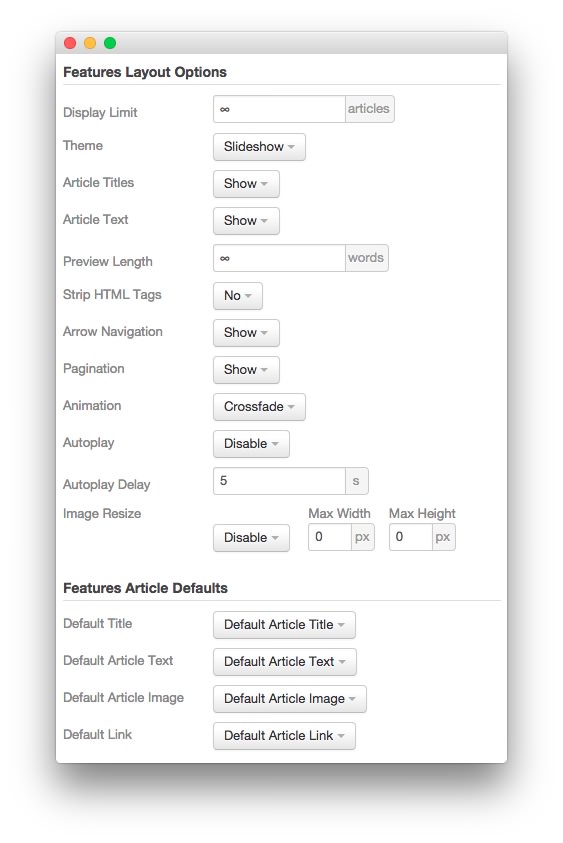 | Option | Setting |
| --- | --- |
| Display Limit | ∞ |
| Theme | Slideshow |
| Article Titles | Show |
| Article Text | Show |
| Preview Length | ∞ |
| Strip HTML Tags | No |
| Arrow Navigation | Show |
| Pagination | Show |
| Animation | Crossfade |
| Autoplay | Disable |
| Autoplay Delay | 5 |
| Image Resize | Disable |
| Default Title | Default Article Title |
| Default Article Text | Default Article Text |
| Default Article Image | Default Article Image |
| Default Link | Default Article Link |
Advanced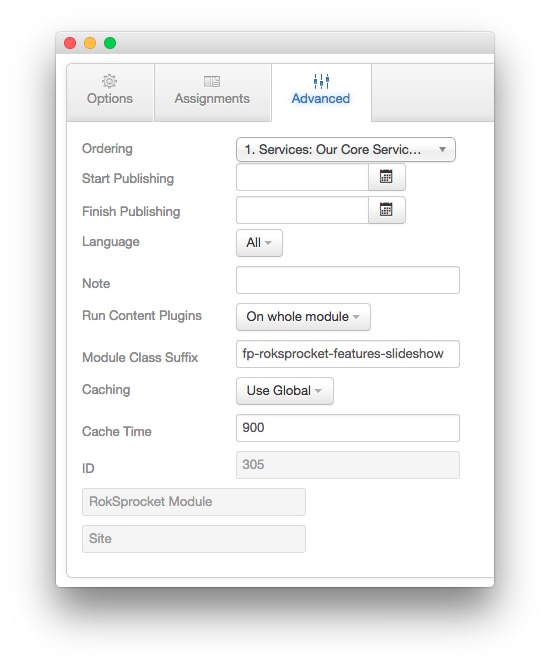 | Option | Setting |
| --- | --- |
| Module Class Suffix | fp-roksprocket-features-slideshow |